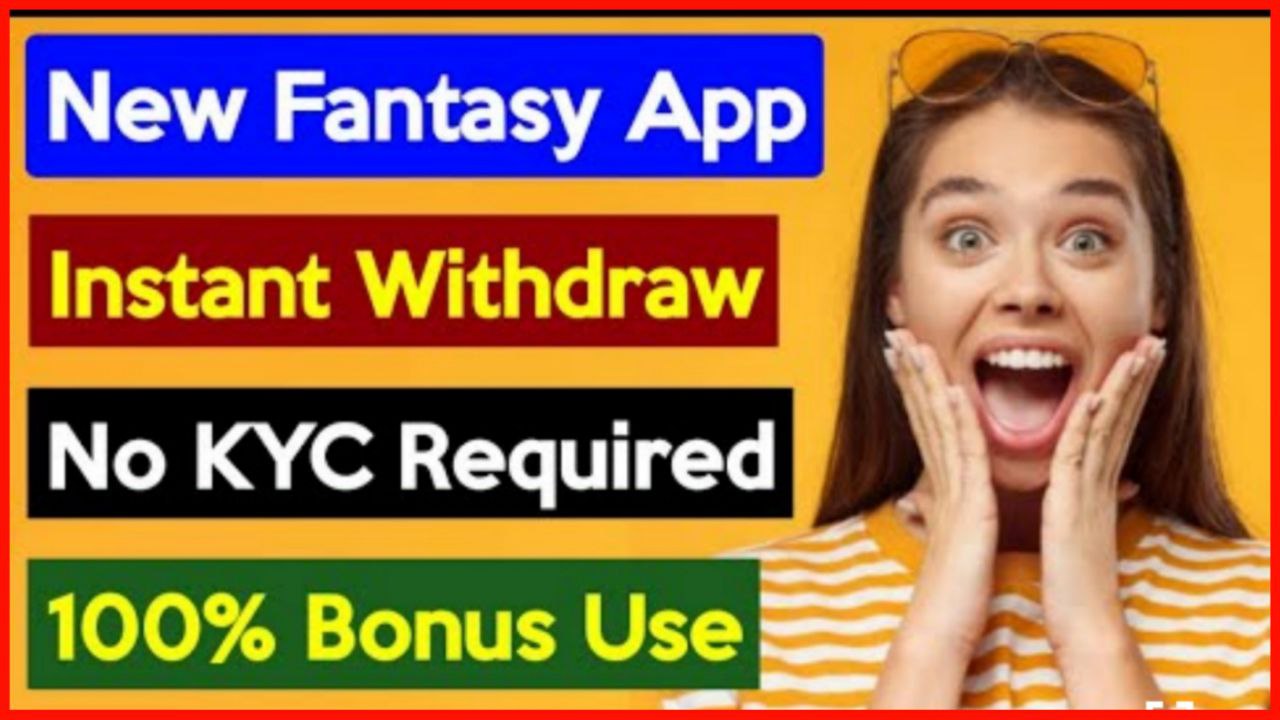 Striker is a digital sports art collectible platform, with a mission to revolutionize the way sports fans across the world engage with the sport they love. We are laser-focused on developing best-in-class engaging games and utilities, scalable and sustainable economics for our user community, comprising sports lovers and gaming enthusiasts.
What is Striker App?
Striker is a skill-based game in which a user assembles a team of actual players for an upcoming match and plays against other users for real cash prizes, bonuses, and other fantastic prizes.
Your team gets points based on the performance of your players in the real-life match, so make the best decisions you can!